Are You Or A Loved One Looking For Life Change?
Your Evansville Rescue Mission
cares deeply about people who are struggling

and we want to help you find the peace and healing you seek. Our caring staff and tailored recovery programs can provide the help you need today.
No matter where you've been or how you've struggled,

there is hope

for a better future.
Our programs and services are grounded in God's grace – offering the healing and restoration that can only be found in the love of Christ. If you are hurting, we are here to help.
Daily Meals
At The Residence Center
Monday – Friday:
Breakfast 6:00 a.m. – 7:00 a.m.
Lunch 11:30 a.m. – 12:30 p.m.
Dinner 5:00 p.m. – 6:00 p.m.
Saturday:
Breakfast 7:00 a.m. – 8:00 a.m.
Lunch 11:30 a.m. – 12:30 p.m.
Dinner 5:00 p.m. – 6:00 p.m.
Sunday:
Breakfast 7:00 a.m. – 8:00 a.m.
Lunch 12:30 p.m. – 1:30 p.m.
Dinner 5:00 p.m. – 6:00 p.m.

** Each of our three daily meals at the Residence Center is FREE and open to the general public.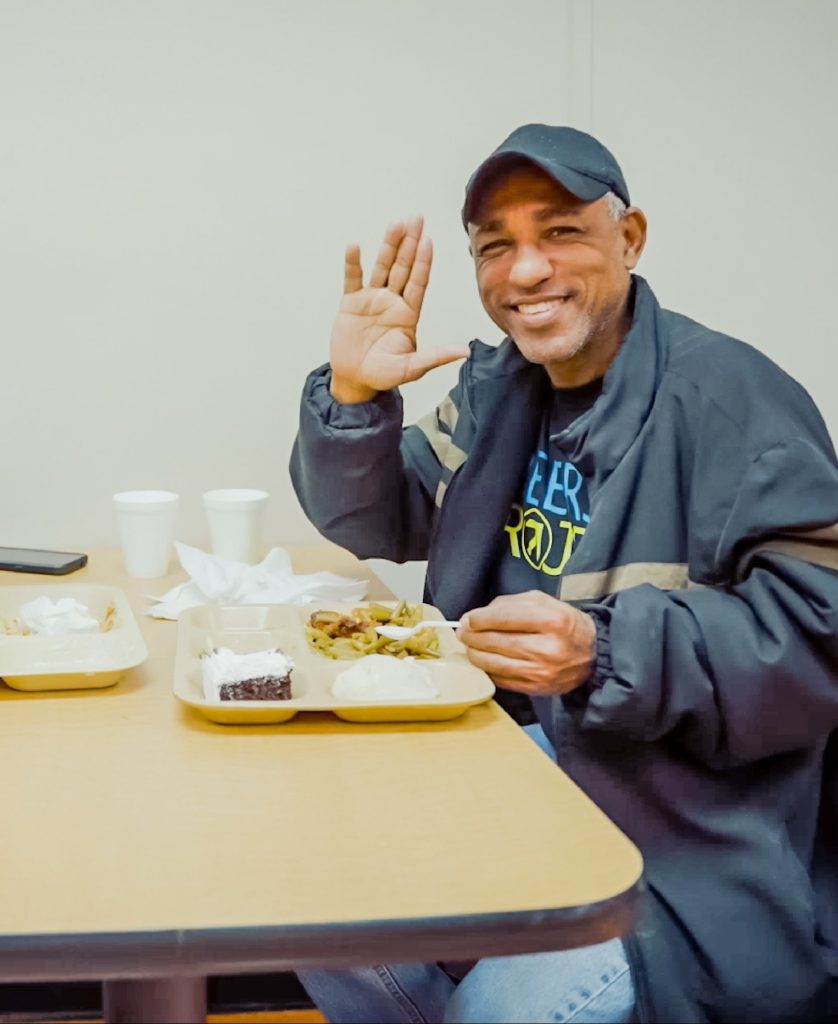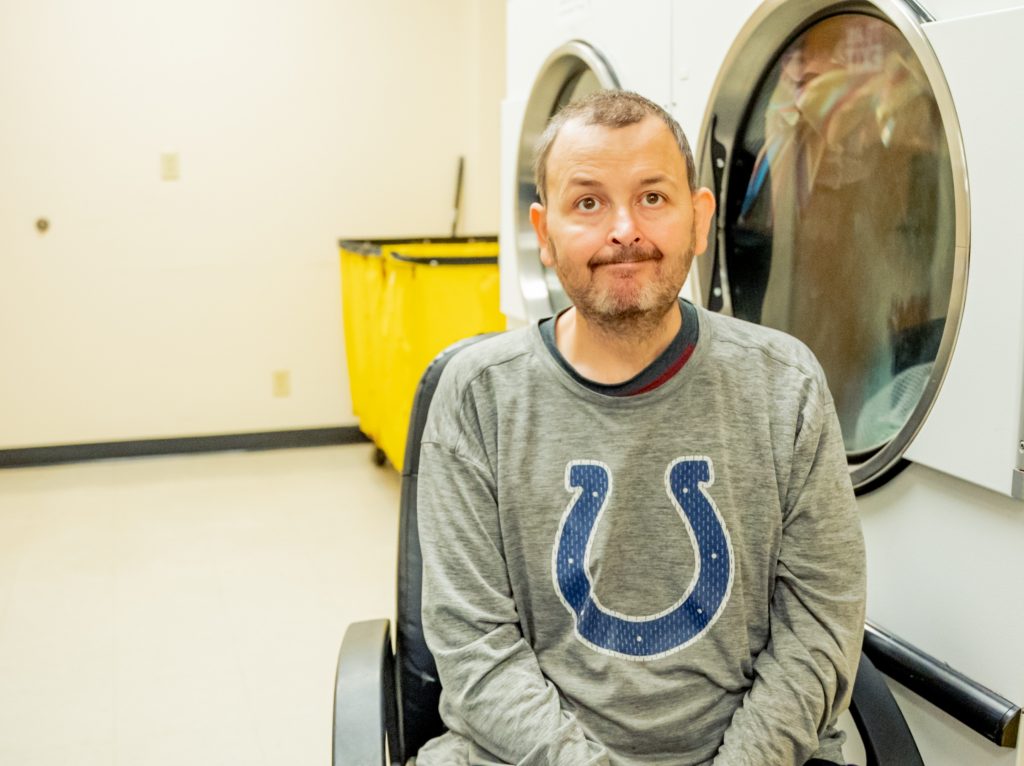 • Daily Shower Access
• Laundry Privileges: Personal clothes (up to three sets) are washed/dried three times a week
• Storage for Personal Belongings
• Case Management
• Centennial Center Day Shelter
• Chapel Services
• Community Service Opportunities
• P.A.C.E.S. (Purpose Accountability Christ Education Service) Programming including focused areas in Health and Wellness Addiction Recovery and Servant Leadership.
Have A Prayer Request?
We want to pray for you! Tell us about what is happening in your or your loved one's life and let us pray for you during our weekly prayer meetings.
ERM Collaborators
Your Evansville Rescue Mission is honored to partner with several Tri-State social service organizations to fulfill our mission. Please reference the following nearby organizations to contact for additional assistance.
For more information or if you have additional questions, please call ERM at (812) 421-3800