Your donations of food and other critical items are important in
meeting our guests' most pressing needs

. We welcome donations of any of the food-related or supply needs listed below – to learn more about donating your items visit our donation center, The Warehouse, page.
Immediate Needs At ERM's Residence Center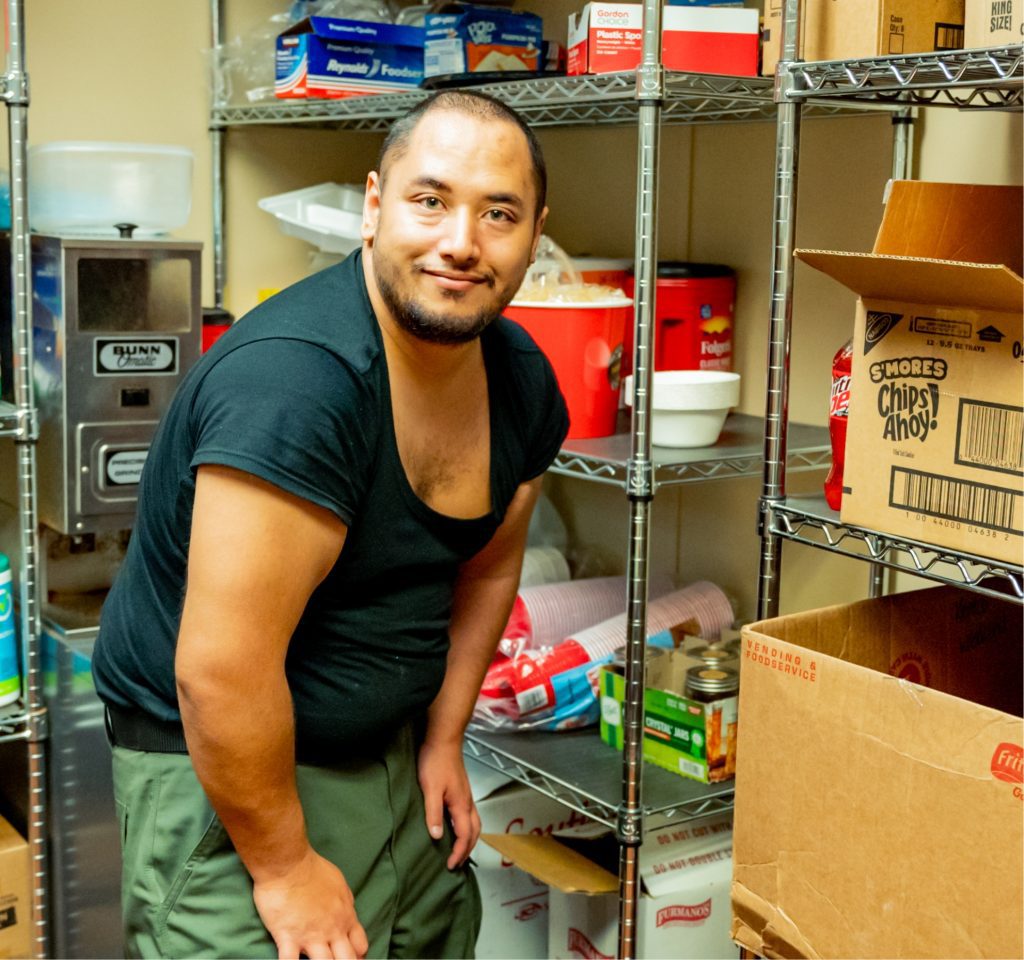 Any and all food-related donations
Just follow our campus' signage for food donations and go to the east side of our Residence Center (off of Garvin Street) for any deliveries. There will be a buzzer to ring so you can receive assistance unloading.
• All varieties of (frozen) meat
• Canned vegetables; particularly, #10 can size. Any canned vegetable donations are greatly appreciated.
• Canned fruit; particularly, #10 can size. Any canned fruit donations are greatly appreciated.
• Plasticware: forks, spoons, and knives
• Styrofoam cups (8 oz.)
• Napkins
• Paper towels
Monday through Friday | Between 9 a.m. and 4 p.m.
Saturday | between 9 a.m. and to 3 p.m.
Sunday | Closed
Any and all non-food donations
• Bottled Water
• Deodorant
• Underclothing (socks, underwear/boxers, undershirts) for men: Any size is greatly appreciated.
• Notebooks
• Pens
• Bus Tokens
• Flip-Flops
• Sunscreen
• ChapStick
• Mall Calendar Books
• $5 Gift Cards to Dollar General or IGA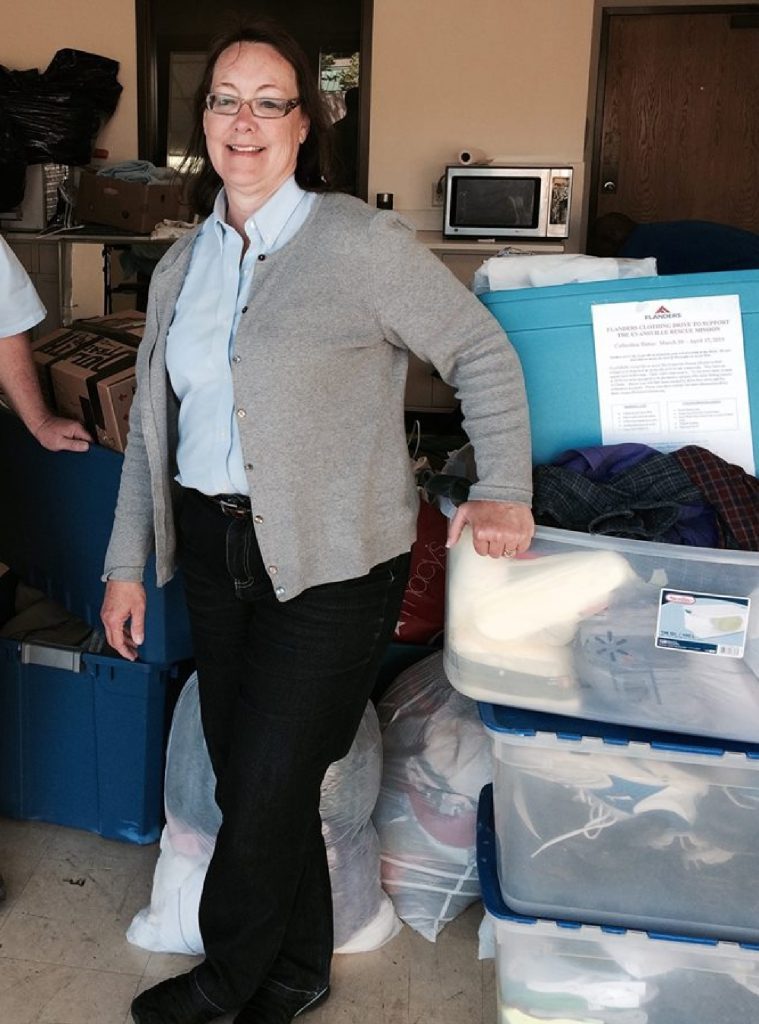 Give now to provide life-changing care that helps men, women, and children in the Tri-State overcome hardship and find new life through Christ's love.