Healing Hearts & Restoring Lives
Offering
New Life

in Christ
Every day, we see heartache and brokenness in the eyes of the hurting and vulnerable neighbors who come to your Evansville Rescue Mission. But we also see hope… that life could offer something different, something better.

Since 1917, we have faithfully served our neighbors in the Tri-State area in a spirit of love and compassion. The recovery care we offer is inspired by Christ's love for us, empowered by the Holy Spirit, and designed to help our neighbors in need overcome past trauma and develop new, healthy patterns so they can enjoy the blessings of a life transformed.
The heart of our mission is to provide the loving care our guests need to overcome addictions, abuse, homelessness, and other life-defining challenges. These activities – and so much more! – comprise your Evansville Rescue Mission's ongoing mission to serve our Tri-State area's less fortunate throughout our six areas of ministry and outreach.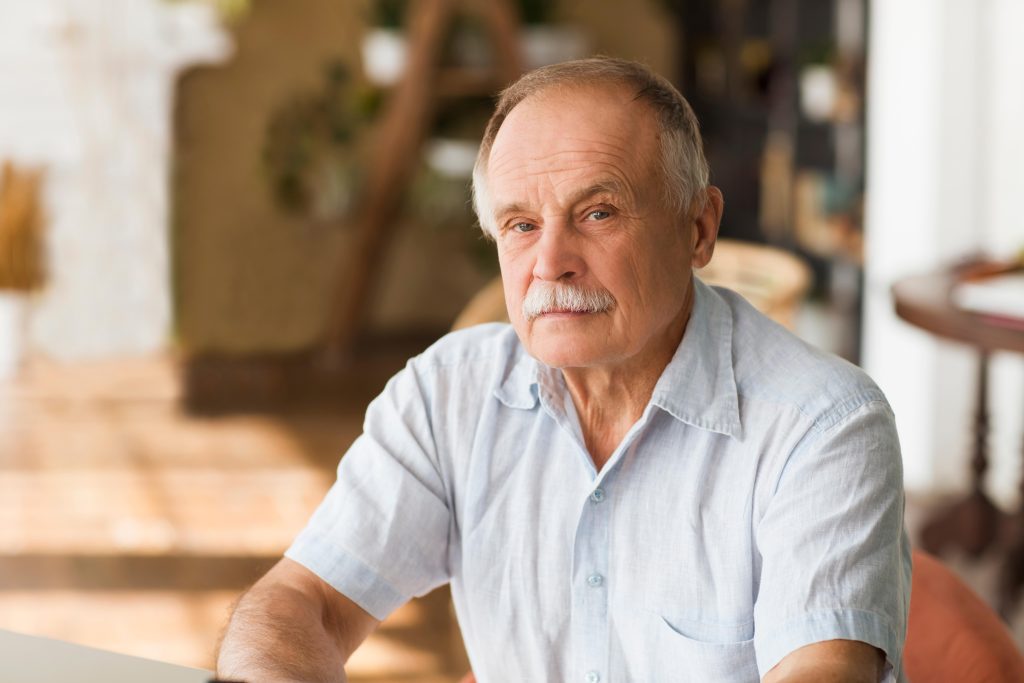 At age 42, Andrew retired from a senior position with a major corporation, thinking the change was what he needed to overcome his addiction to alcohol.
"But it didn't work out as planned," he says. After several years of cycling between sobriety and relapse – in and out of recovery centers, therapy, and counseling – he hit rock bottom.
Get Help Now
If you or someone you know needs a hot meal or a safe place to sleep, click below to see how we can help!
Your gift changes lives!
Give now to provide life-changing care that helps men, women, and children in the Tri-State overcome hardship and find new life through Christ's love.