Learn How Your Support Fuels Our Ministry
Homelessness

in Evansville and across Vanderburgh County 

is increasing.
The number of people experiencing homelessness has steadily increased over the past few years as more people in our community have found themselves struggling… emotionally, financially, and spiritually.
Addiction & Overdose Deaths Are Increasing
Why?
Rise in availability & cheaper cost of opioids – in 2021, Vanderburgh County had 106 overdose deaths. That's up from 67 deaths in 2020 – a 58% increase.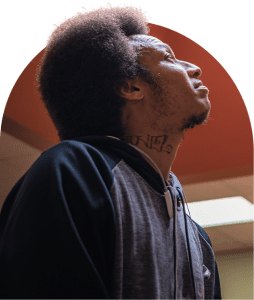 "I started using drugs… and I didn't like how much I wanted them."
More People Are Living In Poverty Or Becoming Homeless
Why?
Finding affordable housing & difficulty earning a living wage.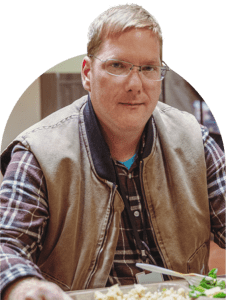 "I lost my job because of the pandemic… and became homeless.
Mental Illness Is Going Untreated
Why?
High cost of medication & lack of specialized care available.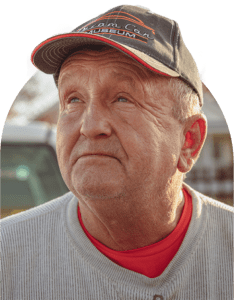 "Before I came to the Mission, I was a broken man, spiritually, physically, and mentally."
Thanks to your support, our doors are open 365 days a year to our Tri-State area neighbors who need personal and spiritual change in their lives.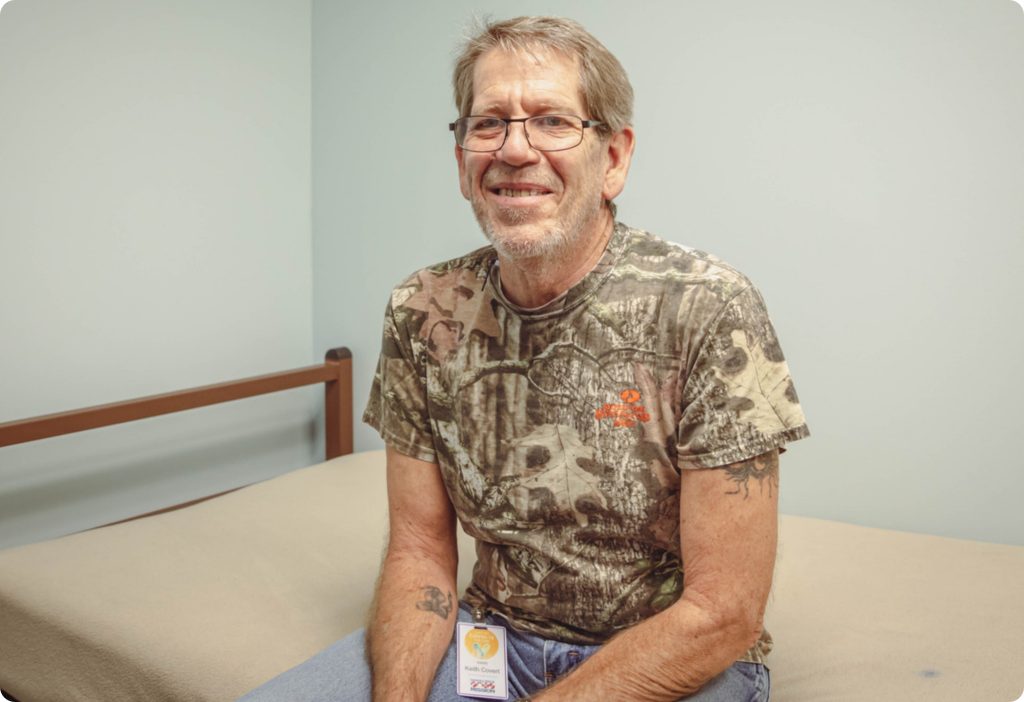 Your support changed Keith's life!
nourishing meals served to Tri-State neighbors
hours of Biblical counseling & skills classes
hours of recovery care in our programs
men enrolled in ERM's P.A.C.E.S. program tracks
hours of job training & hands-on experience
children experiencing the joy of Camp Reveal
profits from our Thrift Store going back into ERM
boys & girls receiving counsel & care at our Youth Center
community volunteers donating their time & talents
worth of savings for ERM!
Thank you for making our life-
changing programs possible!
 Because of you, we'll continue to welcome hurting and broken people with God's love and the care that transforms their lives!